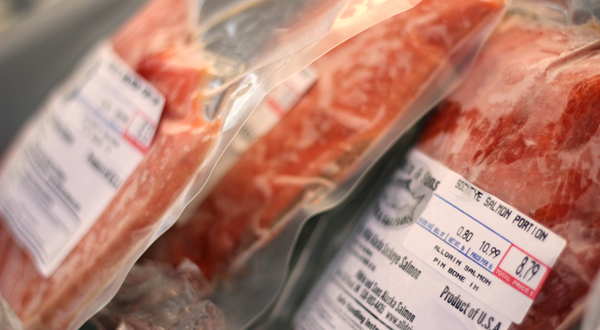 We are proud to not only catch our salmon but have it custom processed to sell at the Chico, CA Saturday farmers market.
More Info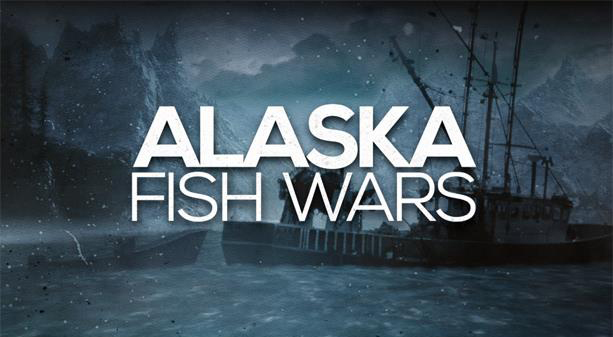 Our boat, the Night Hawk was one of four boats featured on the TV series, Alaska Fish Wars, airing on NatGeoWild in January 2014.
Read More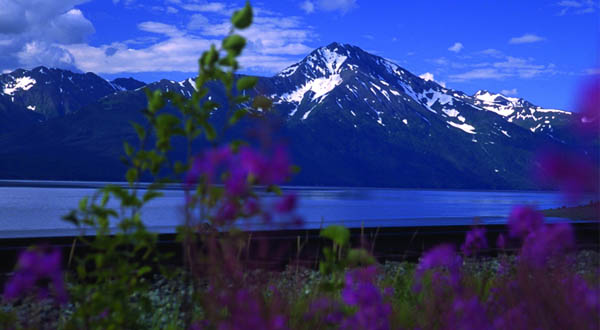 The icy waters surrounding Alaska includes the most abundant seafood in the world. This natural habitat hosts seafood with a lean, firm texture and superior flavor.
Learn More
Welcome
Welcome to the home of Alldrin & Sons Alaska Salmon and home of the F/V Night Hawk! Follow us on Facebook for updates!
Farmers Market
We are sold out for the season! We will be back from Alaska in August with more fish!