About Alldrin and Sons
Wild, Fresh (the fish too...)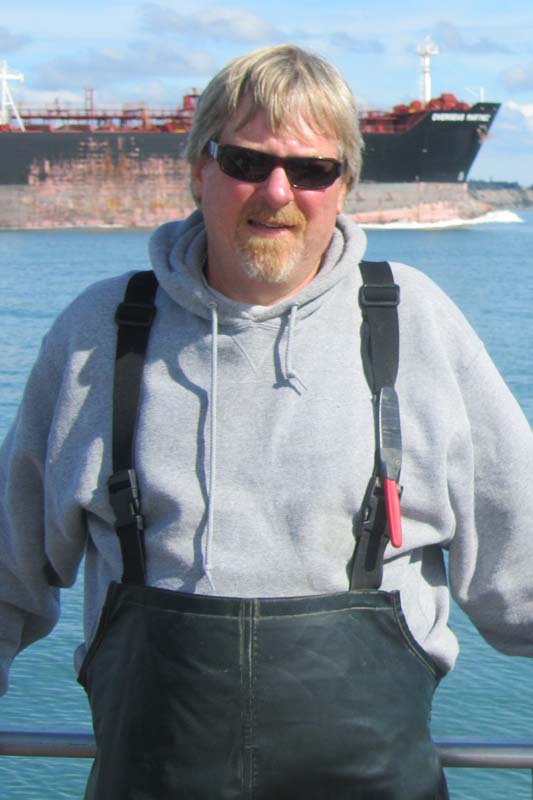 Lance Alldrin
President, Owner
I spent the summers of '84 and '85 working at Solid Rock Bible Camp in Soldotna Alaska. When able, I spent as much time as possible "exploring" the Kenai Peninsula. One day was spent aboard the Cook Inlet drift boat "Comanche" owned by my Butte College (Oroville CA) drafting instructor the late Arnold Jenson. While finding it great to be on the Inlet in a commercial fishing boat, the seasickness was more than I could handle! Another day was spent on a K beach set net site where I immediately found what appeared to be the greatest job in the world! Vowing to return some day to participate in this industry, I returned home to Chico CA. I currently have 22 years in public education, 12 years as a high school wood/drafting teacher and 10 years as a high school counselor.
Fast forward to 2005. While "cruising" Ebay one evening, I found a set net operation for sale which brought back memories from 1984. We purchased a couple permits/sites in the Kenai Alaska area and fished these until we sold out and bought into the drift net fishery in 2013. At that time we purchased a 40' "project" gillnetter and permit and started drift fishing in June of that year. In order to learn the ropes without attending the school of hard knocks, I hired a skipper to run my boat while my youngest son Luke, his buddy Andrew and I acted as crew. The hired skipper, Dino Sutherland, arrived with a NatGeoWild camera crew. We are one of four boats on a six episode series called "Alaska Fish Wars" airing Monday night Jan 13th, 2014 on NatGeoWild. Follow along with the excitement at our Facebook page, Fishing Vessel Night Hawk.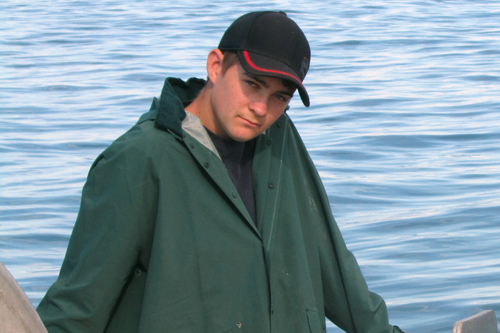 Luke Alldrin
Lead Deckhand, Farmers Market Salesman
Luke, the youngest of the the three, (age 15) has spent the last 4 yrs working in Alaska. He loves the drift boat and looks forward to learning how to drive it this next summer. He trades off with Tim working at the Chico Farmers Market.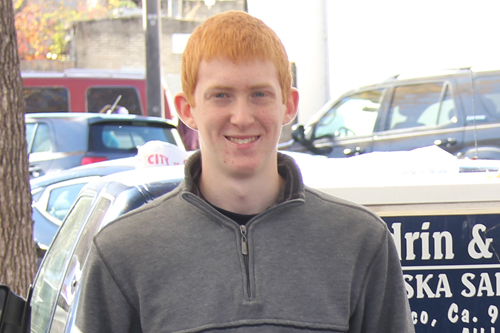 Tim Alldrin
Farmers Market Salesman
Tim spent three summers in Alaska and now stays in Chico and helps at the Chico Farmers Market.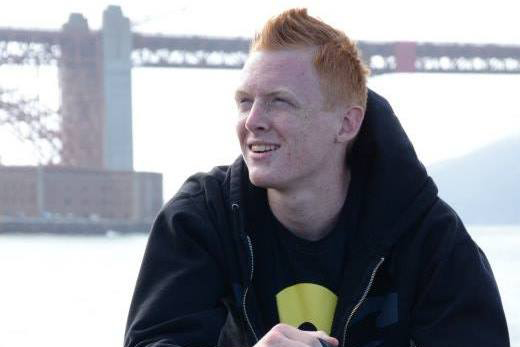 Caleb Alldrin
Media Designer
Caleb, the oldest, spent 7 summers in Alaska, starting the year the business began. He is now going to school in San Francisco and helps with video and web management.